Standing out is KEY! Let Magical Marketing Help You!
There are 2.41 billion monthly active users on Facebook. Are you utilizing the most out of your Facebook page? With so many pages, so many forms of communication, let Magical Marketing help create custom graphics that truly stand out and take your business to the next level!
Why Us? Magical Marketing By Robin is a marketing boutique that will create custom creative and enticing social media plans and email campaigns that draw new and returning business for you! We will save you time and money by managing all social media channels. Giving you the tools to succeed, analytics data to review and monthly business goals to overachieve. Our ultimate goal is to increase traffic to your website and create tremendous branding growth. Let us minimize your marketing expenses, with no yearly commitment or contracts.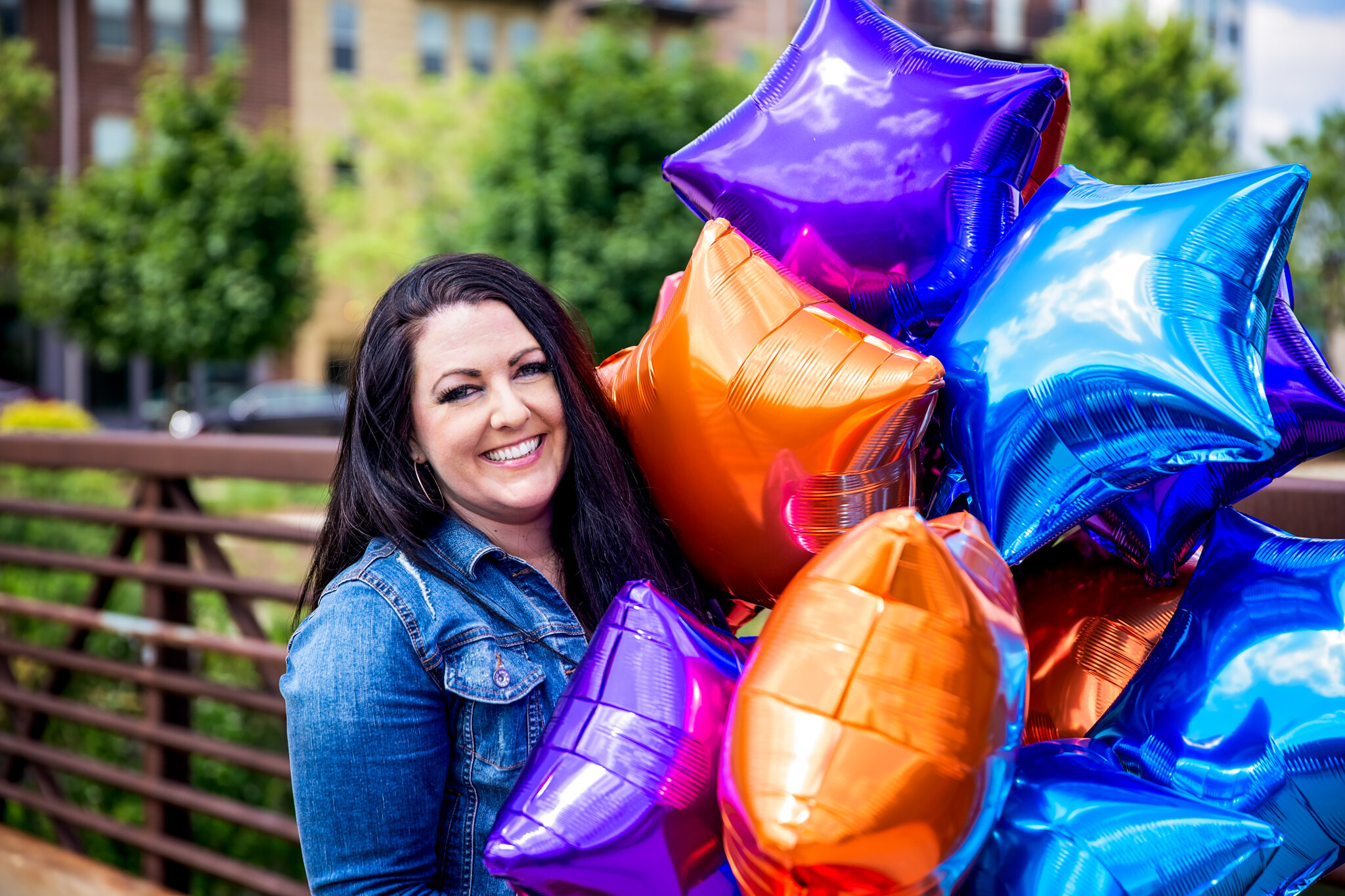 Let's take your business to NEW heights…
Higher than you ever thought it could be. Better than you ever imagined.
We have over 15 years of marketing, public relations and social media management experience.
Ready to take the next step? Let us open your eyes to something fresh, something new and something truly amazing. Contact us today for a quote.